Turning Life On
By Keeping Tech in Check.
About
Founded in Concord, MA, Turning Life On is an expansion and extension of Concord Promise, a local, public support platform that encourages parents to delay smartphones until at least 8th grade.
Through our experience with Concord Promise, we realize that parents outside of Concord are looking for support in their own communities. More importantly, we understand that children will eventually have smartphones and that the challenges of raising kids in a digital world are vast.
Turning Life On is an online platform that unites, informs and empowers community-based support groups of local parents and professionals who care about healthy technology use by our children. We believe in grassroots movements, focused on issues of importance to specific communities.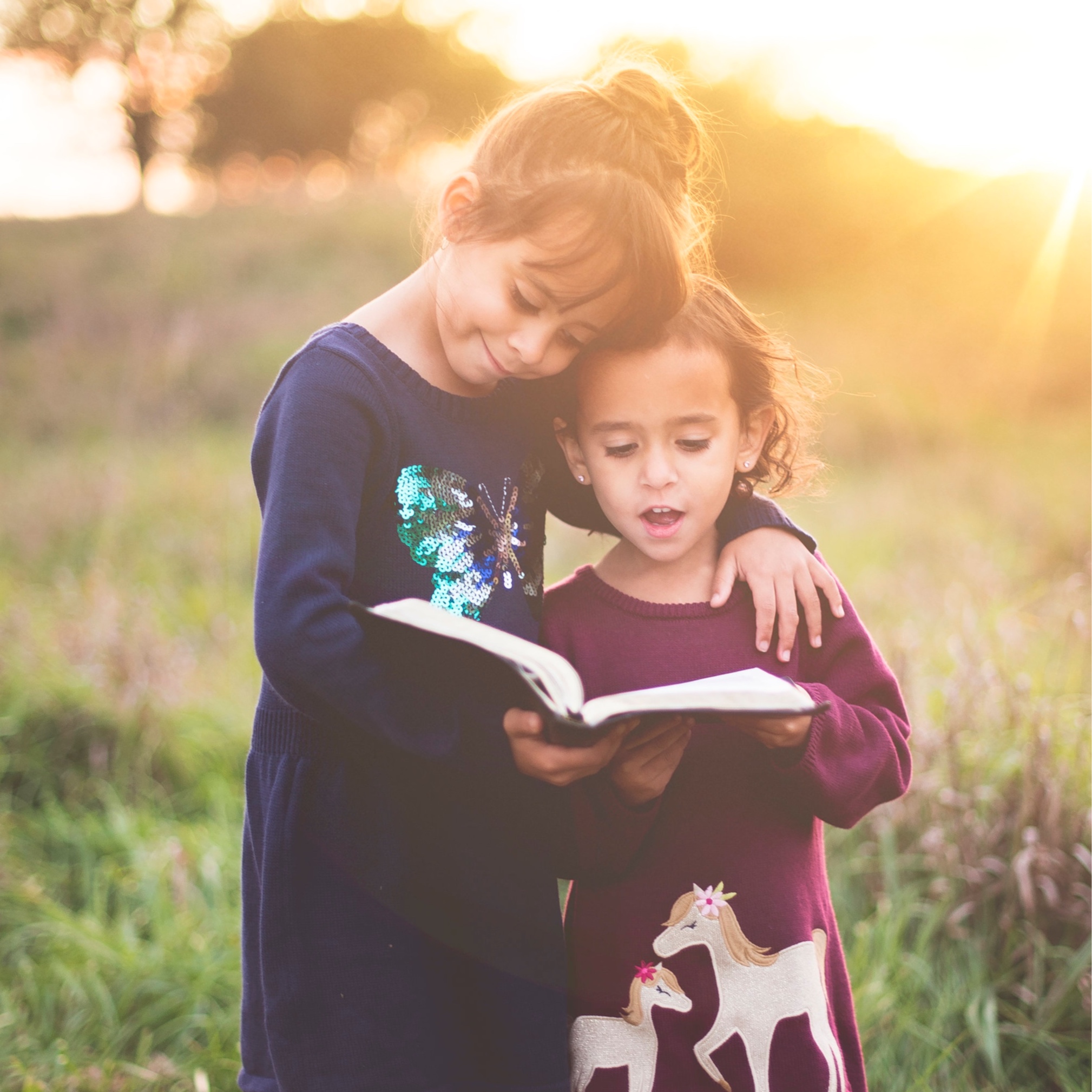 Technology is touching every aspect of our children's lives from their relationships to their education and we are committed to teaching kids how to manage technology so it doesn't manage them.
We did it when we first had our children: Baby playgroups and support groups from infant care to preparing for preschool abound. But when it comes to technology use, parents are often alone. Parents want to talk with each other about the challenges they're facing and how they're facing those challenges.
Parents need information to make healthy choices regarding how their kids are engaging with technology, including social media and online gaming. And if change is needed, we want to empower parents to make that change in their family and in their community.
Won't you join us?